Doctor of Engineering (1984) from the University of Navarra (Spain). He is Professor of Materials Science and Metallurgy (University of Navarra). He joined Ceit Technological Center in 1984 as a researcher in the Materials and Manufacturing Division. Its field of research is steel metallurgy and, more specifically, thermomechanical processing of high value-added steels. He has published more than 250 papers in refereed journals and international conference proceedings, 90 in national conferences, 6 books and has graduated 19 doctoral students. He has received the following seven international awards:
- 2000: Meritorious Award, Iron and Steel Society (ISS), USA
- 2001: Vanadium Award, Institute of Material (IoM), UK
- 2003: Charles Hatchett Award, Institute of Materials, Minerals and Mining (IoM3), UK
- 2012: Gilbert R. Speich Award, Association for Iron and Steel Technology, (AIST), USA
- 2013: Gilbert R. Speich Award, Association for Iron and Steel Technology, (AIST), USA
- 2016: Gilbert R. Speich Award, Association for Iron and Steel Technology, (AIST), USA
- 2018: Henry Meyers Award, Associação Brasileira de Metalurgia, Materiais e Mineração (ABMM), Brazil
He has been the President of Elhuyar Foundation during the period 2002-2012. In 2017, he was appointed a member of the scientific committee of the Gadea Foundation for Science and in 2019, he was elected a member of the Jakiunde Academy. Since May 2017, he has been Executive President of Ceit Technological Center. Last year he received the Gabirel Jauregi Award for his contribution to materials science in the Basque Country.
Prof. Nobuhiro TSUJI

Dept. Materials Science & Engineering
Kyoto University, Japan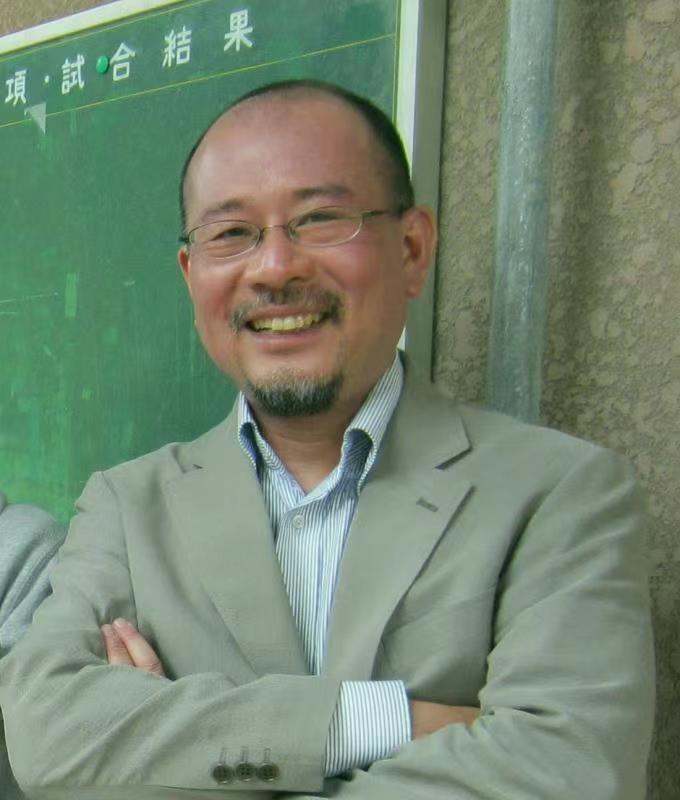 Nobuhiro Tsuji received his Bachelor, Master and PhD degrees from Department of Materials Science and Technology, Kyoto University, Japan in 1989, 1991, and 1994, respectively. He worked as an assistant professor and then an associate professor in Osaka University from 1994 to 2009, during which he developed the accumulative roll bonding (ARB) process with his colleagues that is known as a severe plastic deformation process applicable to continuous production of large bulky materials with ultrafine grained structures. He has been working as a full professor in charge of physical metallurgy of structural metallic materials at Department of Materials Science and Engineering in Kyoto University since March 2009. He has been continuously interested in the correlation between micro/nano-structure and mechanical properties in structural metallic materials, and has acquired interesting results on bulk nanostructured metals (ultrafine grained metallic materials). Those results have been published in various international journals (https://publons.com/researcher/2826149/nobuhiro-tsuji/). He has received scientific awards including JIM (Japan Institute of Metals) Tanikawa-Harris Award (2022), Lee Hsun Lecture Award from Chinese Academy of Science, Institute for Metals Research (2018), the 5th JSPS (Japan Society for Promotion of Science) Award (2009), and so on. He has supervised 32 PhD students as the principal supervisor and has worked with 26 post-doctoral fellows by now. Most of them are now working as professors and researchers at universities, research institutes and industries in various countries (Japan, China, Korea, Thailand, India, Iran, Australia, Sweden, US, etc.).
Prof. Guodong Wang
Guodong Wang, Professor and doctoral supervisor in Northeast University, was an internationally renowned expert in steel and iron rolling technology, he is now a vice president of steel rolling branch in Chinese Society for metals. In 2005, he was elected as an academician of the Chinese Academy of Engineering.
He has been engaged in the research of rolling theory, process, equipment and products of steel materials over a long period of time, and has made innovative achievements in the aspects of TMCP technologies, rolling technology of plate, shape controlling, digitization and smart technologies of rolling process, fundamental research and industrial technology of strip casting, equipment of rolling process R&D platform, etc, which had made a great contribution to the development of iron and steel industry and rolling technology in China.